FITNESS TRAINER ASSISTANT
European Qualifications Framework EQF
Fitness Trainer Assistant License
Group fitness or personal training? Fitness trainer, but with a C, B or A license? The abundance of certificates and training can quickly lead to confusion, especially for newcomers to the industry. If you would like to gain initial experience and remain open in numerous sports areas, you have come to the right place with the fitness trainer C license.
This training is considered the most basic training in the fitness area and gives you an excellent overview of the most important topics as well as your future activities as a trained fitness trainer. Industry experts often refer to the C license as an assistant certificate because it qualifies you to assist fitness trainers and sports instructors on the training area. You are usually not allowed to coach yourself with this certificate, at least not in a fitness facility. Studio managers often only hire their trainer staff with a valid B license.
Nevertheless, the fitness trainer C license offers numerous advantages. You will receive a wide range of basic knowledge in training teaching, leading groups or human anatomy. In addition, after passing the exam, you are entitled to give group fitness courses in mass sports and gain initial experience. If you place more value on the course aspect and functional training, you can also acquire the C certificate as part of the so-called instructor training. Many institutes require the fitness trainer C license so that you can register for a further course.
REQUEST A FREE TRIAL PACKAGE

Now find out about your training opportunities free of charge and without obligation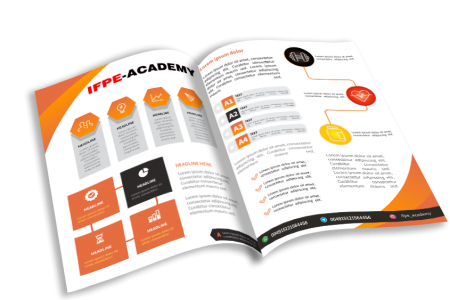 With the trial package you have all the information you need to continue your education with our online training programs.
Information material on all training opportunities
Free trial access to all training courses