1 Practice exam : in locations
Certificate: Assistent Fitness Trainer License
International Fitness Pro Education IFPE
The Certified Mental Coach course is the first fully online, Flash-based, mental skill certification system anywhere in the world. It is designed for business managers and athletic coaches who would like to add mental skills training and coaching concepts to their existing knowledge base. It has been created by leading sport psychology teachers and trainers, and designed for the busy professional who wants useful, effective information. Those who complete the course earn the "Certified Mental Coach" designation. The course takes about 14 hours (and does not have to be completed at one sitting!). When the online Final Test is passed at an 80% level or higher, the CMC designation will be awarded.
REQUEST A FREE TRIAL PACKAGE

Now find out about your training opportunities free of charge and without obligation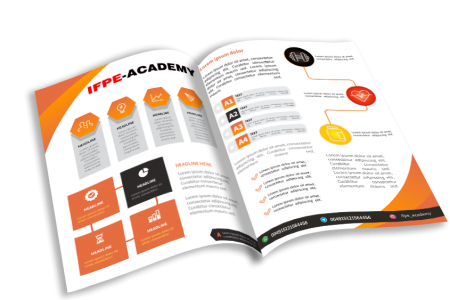 With the trial package you have all the information you need to continue your education with our online training programs.
Information material on all training opportunities
Free trial access to all training courses