I am pleased to invite all National Federations to participate in the IFPE Fit Model World Cup to be held on September 4th – 5th, 2021 in ALANYA / ANTALYA. The competitions are open for athletes from all over the world.I would be glad for you to join us for this beautiful event, to discover our historical city and make the IFPE Fit Model World Cup a successful and exciting event. Please find enclosed the regulations of the competition and other necessary information. We are looking forward to welcoming you in ALANYA / ANTALYA.
Sincerely yours,
Dr.Mahdad Akbari
IFPE academy Managing Director
SATURDAY
FITNESS MODELING CASTING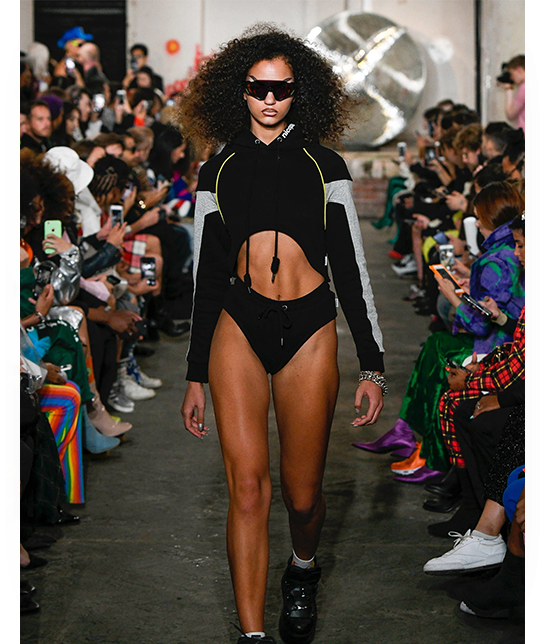 SUNDAY
FITNESS MODELING WORKSHOP
International sports brands, action, defined bodies: Whether you are a hobby sportsman or a professional: In sports advertisements, your body becomes an eye-catcher! Would you like to become a fitness or sport model, too? Then IFPE Models is the place to be. It's the place where fitness enthusiasts and clients come together to create amazing things!
FITNESS MODELING WORKSHOP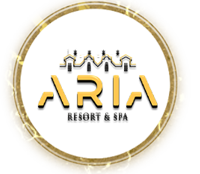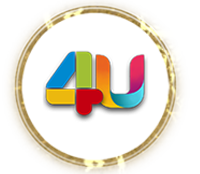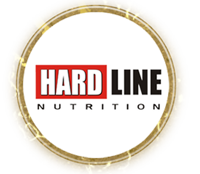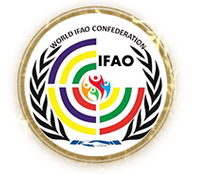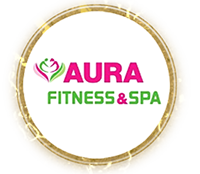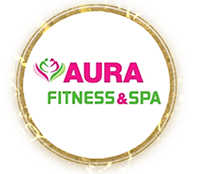 26 SEPTEMBER
CLOSING CEREMONY IFPE FITNESS MODELING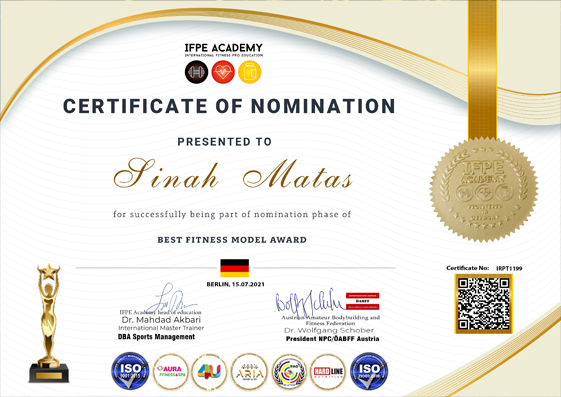 OFFICIAL AIRPORT ANTALYA / ALANYA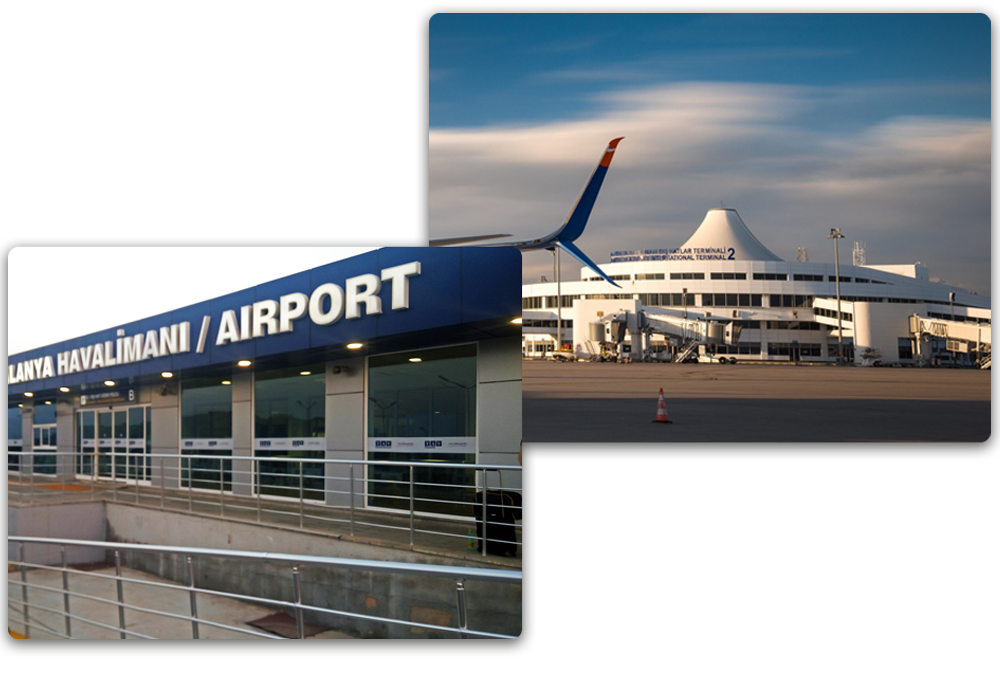 Antalya Airport is an international airport located 13 km (8.1 mi) northeast of the city center of Antalya, Turkey. It is a major destination during the European summer leisure season due to its location at the country's Mediterranean coast. It handled 18,741,659 passengers in 2016, making it the third-busiest airport in Turkey. The airport has two international terminals and one domestic terminal. Antalya is one of the major airports on the Southwest of Turkey, the others being Bodrum and Dalaman.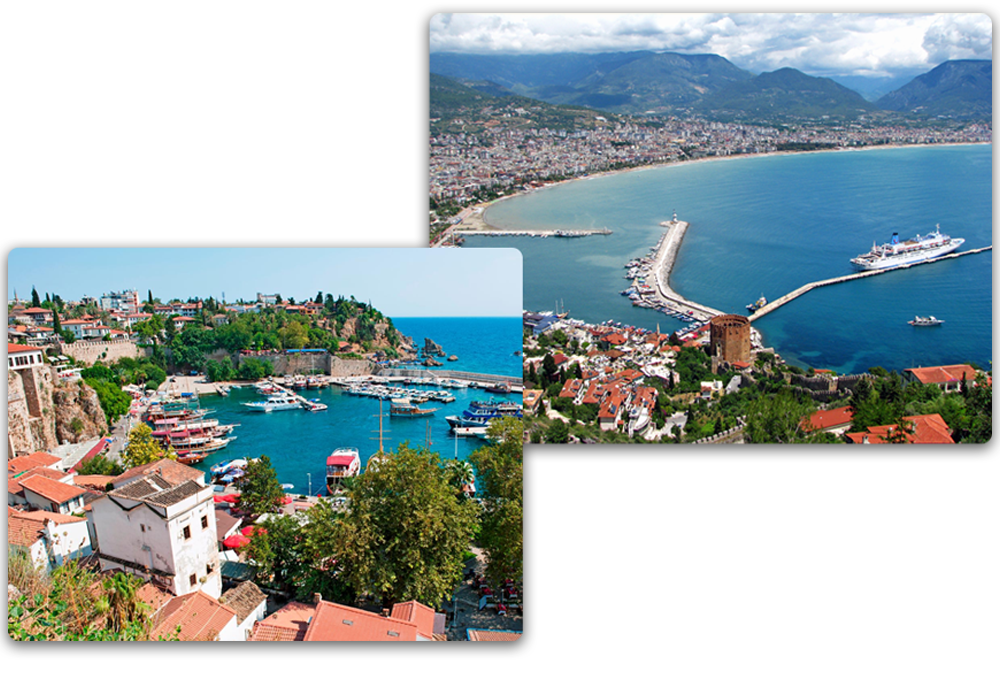 The Antalya Region, offering all the mysticism of past in our day, is now called the "Turkish Riviera" due to its archaeological and natural beauties. Antalya is the place where sea, sun, history and nature constitute a perfect harmony and which also includes the most beautiful and clearest coast along the Mediterranean. The city still preserves its importance as a center throughout history in the south coast of the country, in addition to its wonderful natural beauties. The mythological city which housed the Gods and Goddesses now exhibits all its secrets and marvels to mankind.
Antalya is located in the west of the Mediterranean region. In ancient times it covered all Pamphylia which means "the land of all tribes". The land really deserves the name since it has witnessed many successive civilizations throughout history. In 1st century BC the Pergamum king Attalus ordered his men to find the most beautiful piece of land on earth; he wanted them to find "heaven on earth". After a long search all over the world, they discovered this land and said "This must be 'Heaven' " and King Attalus founded the city giving it the name "Attaleia". From then on many nations kept their eyes on the city. When the Romans took over the Pergamene Kingdom, Attaleia became an outstanding Roman city which the great Roman Emperor Hadrian visited in 130 AD; an arch was built in his honor which is now worth seeing. Then came the Byzantines, after which the Seljuk Turks took over the city in 1207 and gave it a different name, Adalya, and built the Yivli Minaret. The Ottomans followed the Seljuks and finally within the Turkish Republic it became a Turkish city and an important port. Antalya has been growing rapidly since 1960 and its population is 1,146,109 according to the 1990 census.
ARIA RESORT & SPA HOTEL GENERAL VIEW
ARIA RESORT & SPA HOTEL - CAFE VENEZIA
ARIA RESORT & SPA HOTEL - RESTAURANT
ARIA RESORT & SPA HOTEL - ACCOMODATION