WEIGHT LOSS
HIGH PROTEIN
LOW CARB
LOW FAT
MAINTENANCE
MODERATE PRTEIN,
CARB ,
AND FAT
MUSCLE GAIN
HIGH PROTEIN
HIGH CARB
LOW FAT
THE EASIEST WAY TO STAY IN SHAPE!
Diet And Nutrition Coach Certification: Beginner To Advanced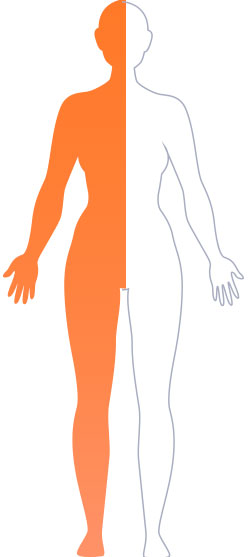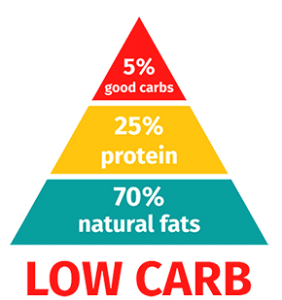 However, this depends on numerous factors. These include age, height, current weight, activity levels, metabolic health, and several others.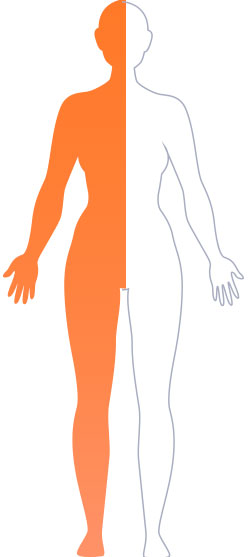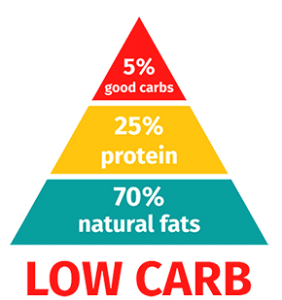 However, this depends on numerous factors. These include age, height, current weight, activity levels, metabolic health, and several others.
Earn your Nutrition Certificate

Design weight loss & muscle growth diets

Help other lose fat & build muscle

Assess clients and determine fitness levels

Understand the fundamentals of proper nutrition

Build and grow a coaching business (online or in person)
In this course I will take you through the process of becoming a nutrition expert step by step. You will learn everything you need to know about the fundamentals of good meal plans and how to design your very own for you or your clients.
This is your first step in empowering yourself through nutrition education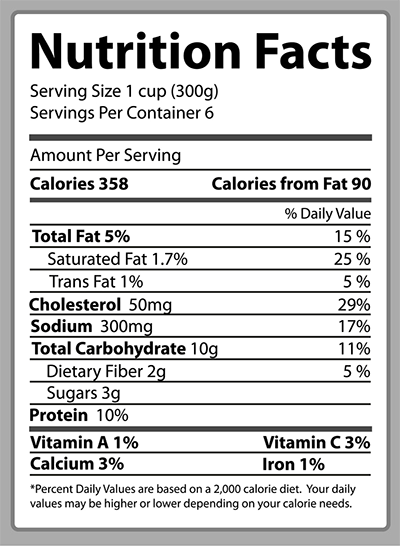 Lesson 1 – Body Basics & Essentials of a Healthy Diet
Lesson one of our online nutrition course introduces you to the inner workings of the human body. Knowing your body basics is essential before you can learn about choosing which foods to eat that will work towards improving your health.
During this session of your online nutrition course, you will familiarise yourself with general patterns of healthy eating and explore the connection to between nutrition, disease and overall well-being. We will deep dive into the functioning of the digestive system and understand the correlation of organs working in tandem to digest, absorb and utilize the food you eat to keep you alive.
Complex concepts are simplified using fun and interesting analogies as you learn more about the building blocks of nutrition.
Lesson 2 – Carbohydrates
Carbohydrates are the preferred energy source for your body. But in recent years they have been denigrated as public enemy number one for being the root cause of obesity, diabetes, heart disease and more.
During lesson two of this nutrition certification, you will learn how macronutrients, such as carbohydrates, provide your body with fuel. We explore how carbohydrates are digested and what impact this can have on your body.
As you near the end of this class, you will be able to recognise and differentiate between healthy and unhealthy sources of carbohydrates with ease and understand the various forms of sweeteners, including their pros and cons.
Lesson 3 – Proteins
If you were in the Europe or USA and enquired, "What's for dinner?", you would typically be given a choice of meat as the central element to your meal. Grains (and certainly veggies) being more of an afterthought.
In lesson three of your path to this nutrition certification, you will learn about the importance of protein in your diet.
By the end this lesson of your online nutrition course, you will know how to understand and translate protein recommendations and will know which proteins to include in your diet more often and which you should avoid.
Lesson 4 – Fats
For years doctors, public health officials and even nutritionists told us to limit the consumption of fat. The reason – save your heart and lose weight. We now know that the focus should have been on the quality of the fat instead of simply the quantity.
As you progress further in your nutrition certification you will understand how dietary fat plays a critical role in the body. We will deep dive into the structure, naming and properties of various form of fat and look at ways that you can improve your health through clever fat substitutions.
You wrap up this lesson by busting some common fat myths and you will learn the truth about coconut oil, low fat products and eggs. You are that much closer to finishing your online nutrition course.
Lesson 5 – Micronutrients
In spite of being needed in small quantities, micronutrients play a central role in regulating your body's health. These dietary components, which comprise of vitamins and minerals, are critical to the body's defence mechanisms and are essential for disease prevention.
Lesson five kick starts with discovering why we need these essential nutrients and what common deficiencies can occur if we don't consume sufficient amounts.
As your progress through this online nutrition course, you will learn more about antioxidants and phytonutrients and the invaluable role they play in bettering our health.
At the end of this session, you will be reviewing the pros and cons of various production methods for fresh produce and explore a few practical methods of retaining micronutrients while cooking. This is a vital component of your nutrition certification and should not be missed at any cost.
Lesson 6 – Hydration
"Drinking enough contaminant-free water is likely to be our most significant nutritional health factor."
Lesson six of this online nutrition course explores why keeping yourself properly hydrated is so important. Learn more about fluid balance and the dangers of dehydration and explore various forms of hydration including their advantages and disadvantages.
The class ends with discussing common hydration myths so that at the end of this lesson, you will be a hydration guru.
Lesson 7 – Adopting Healthy Eating Behaviours
By now you have a good understanding of the basic dietary components that provides our bodies with all the essential nutrients critical to maintaining optimal health.
Lesson seven of online nutrition course aims to help you understand some of the psychological principles behind behaviour change and how you can start moving yourself towards actioning those lifestyle changes you have learned about over the past few lessons.
The class will delve deeper into goal setting and explores some helpful tools to keep you on the right track and understand your body better. This lesson end with some practical menu planning tools and tips. You are one step closer to achieving your nutrition certification.
Lesson 8 – Body Measurements and Health
As you draw closer to completing your online nutrition course in module one, you will gain a better understanding of the concepts of body image and mindful eating.
You will learn about various body measurements and will explore the evidence behind popular body composition methods. By the end of the lesson, you will know when and where various body measurements are appropriate and how they relate to your overall health and well-being.