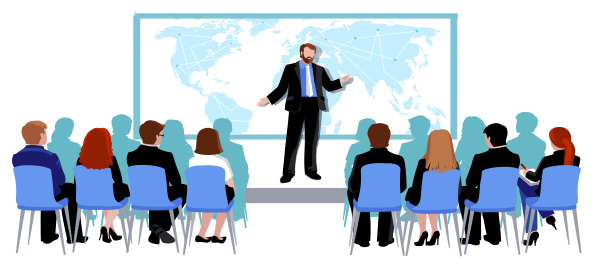 Title: the Second Professional Fitness Seminar
Location:Tehran Iran 7.1.2015
the Second Professional Fitness Seminar in Iran about Body Forming
Fitness-Iran Seminar holding in the coordination hall of Saba, located in the mini city of Fajr, with cooperation of Fitness & Bodybuilding Federation.
Mahdad Akbari's presentation
Mahdad Akbari the instructor of the Europe Health and Fitness organization was one of biggest supporter of holding this one day Seminar. He spoke two different Times, at the one day seminar to the audiences, and his speech was interestingly welcomed by the participants. This seminar brought the greatest of the Body Builders in one place to share their valuable experiences with the Body Building fans. This great Seminar started with lots of excitement and ended with the greatest satisfaction.