GERMAN CERTIFICATION (LIZENZ)
INTERNATIONAL CERTIFICATION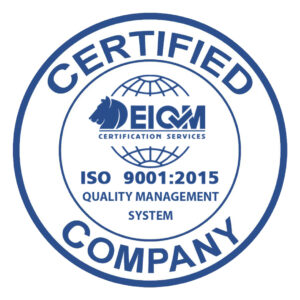 IFPE Certifications approved by Austrian Amateur Fitness and Bodybuilding Federation.
"IFPE Academy is characterized by its good coordination between academically trained technical staff for the theoretical teaching of the course content and qualified teaching staff for practice-oriented training. Your certificates are in accordance with the guidelines of the European Union and the German Federal Ministry of Education and Research."
Austrian Amateur Fitness and Bodybuilding Federation.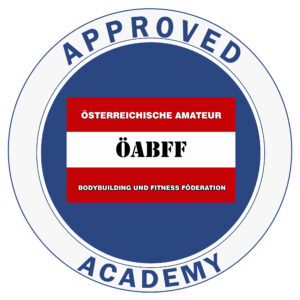 IFPE is an ISO 21001:2018 certified company.

We provide ISO 21001 Certification for make better educational organization management system. ISO 21001, Educational Organization Management Systems, is a published international standard by the International Organization for Standardization. It is intended provide a common management tool for organizations providing educational products and services capable of meeting learner and other beneficiary needs and expectations and it focuses on the specific interaction between an educational organization, the learner, and other relevant interested parties.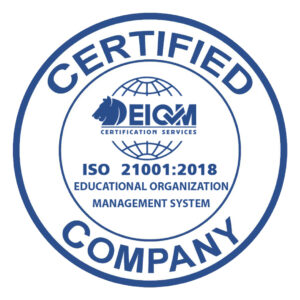 IFPE is an ISO 9001:2015 certified company
ISO 9001 is an international standard for quality management systems that provides the organization with necessary processes and documentation for its daily operations and the means to constantly measure and improve our performance. The certification proves that IFPE fulfills these requirements with aim to exceed our customers'expectations on our courses and services. ISO 9001 not only provides support and guidelines internally, but also creates confidence and proven maturity for IFPE as a company.  This is the result of a long process and many hours of work by people from all over the organization. We're proud to achieve the certification and to be able to continue todeliver quality to our users!
BEST COUNTRIES IN EUROPE TO STUDY ABROAD
RANKINGS 2020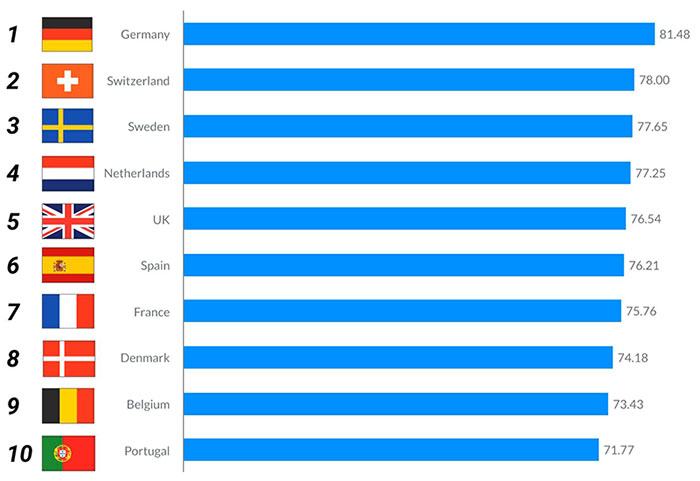 8 GOOD REASONS TO CHOOSE IFPE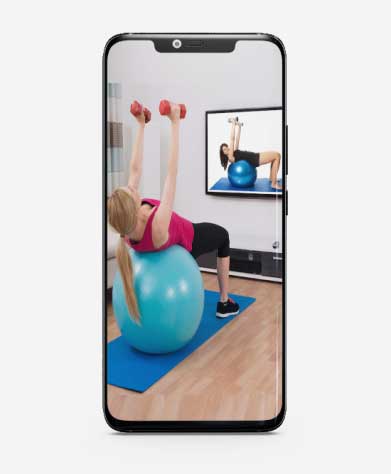 Add training to the shopping cart

Choose a payment method

With the purchase you get access to the online campus

You can start anytime after the purchase
Online course consists of different modules

An online intermediate exam follows

Final exam on 1-2 days of attendance

Place and date can be individually agreed.

Choose from 8 exam locations
The certificate is lifelong and valid worldwide

The training courses have been tested by the state

Average duration of training: 27 days

Every fourth person makes it in just 2 weeks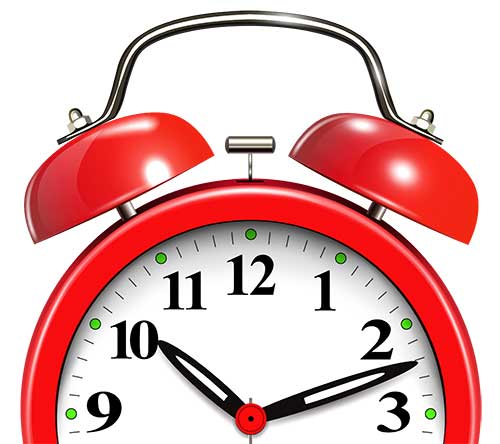 HOW MUCH TIME DO YOU HAVE?
You have 1.5 hours a day
If you find around 1.5 hours a day, i.e. 10 hours a week, you can complete the training in just one month.
You have 1 hour a day
Or you study 0.8 hours a day (approx. 50 minutes), 5 hours a week, then you can complete the training in two months.
You have 0.5 hours a day
If you only have 15-30 minutes to learn each day, you can complete the training in the 6 months. 20-30 minutes a day, this can be a bus / train ride or the warm-up time on the cross trainer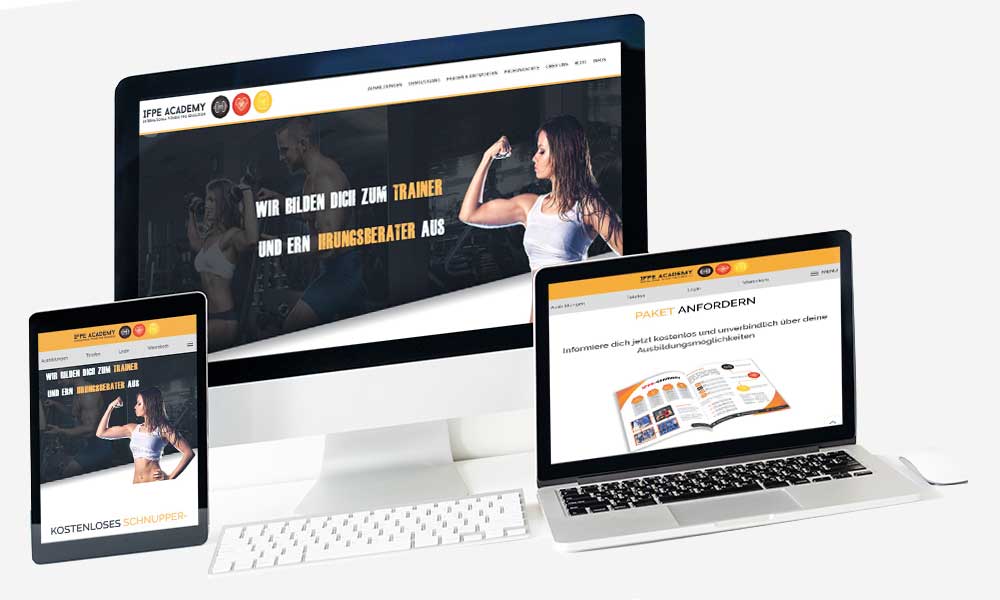 OUR

VISION

:
We want to make education more timely and easily accessible to everyone. We show that fitness trainer training also works flexibly from home with the highest quality. Because we believe that the best way to manage your time is to achieve maximum success.
Do you identify yourself with it too? Then we are the right partner for you!