REQUEST

A FREE

TRIAL PACKAGE

Now find out about your training opportunities free of charge and without obligation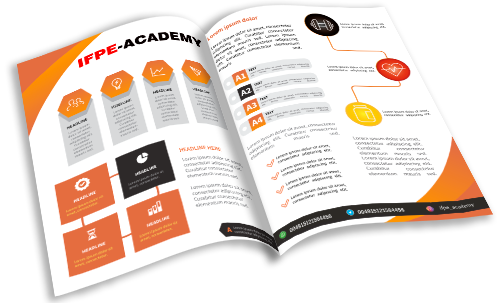 With the trial package you have all the information you need to continue your education with our online training programs.

Information material on all training opportunities

Free trial access to all training courses

OUR TRAINING COURSES
Invest in your future now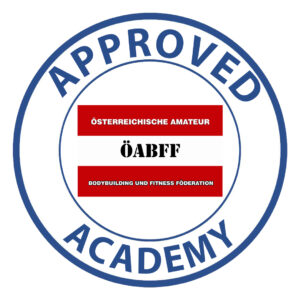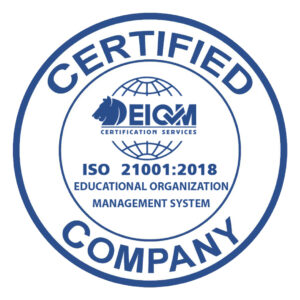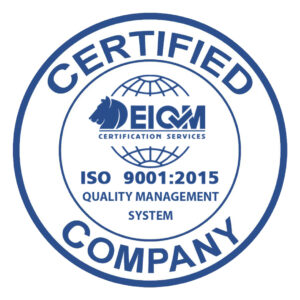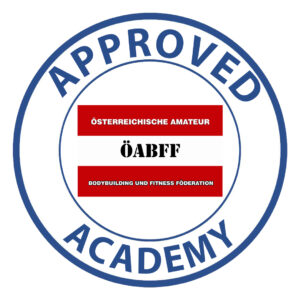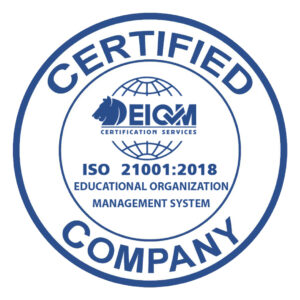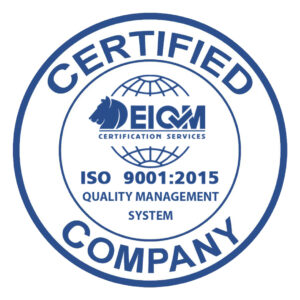 BEST COUNTRIES IN EUROPE TO STUDY ABROAD
RANKINGS 2020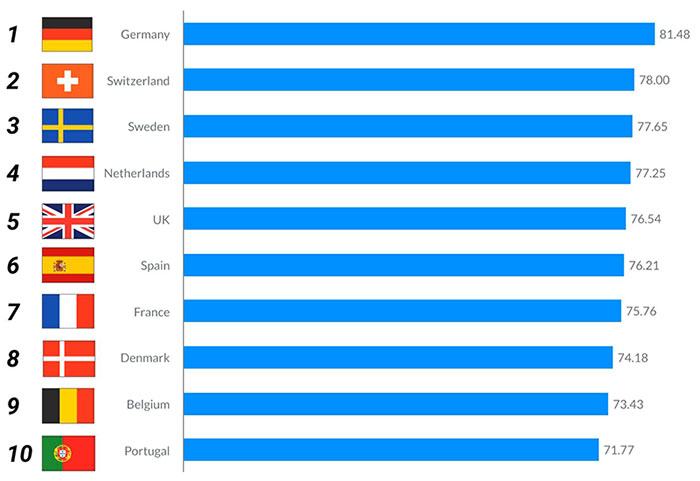 8 GOOD REASONS TO CHOOSE IFPE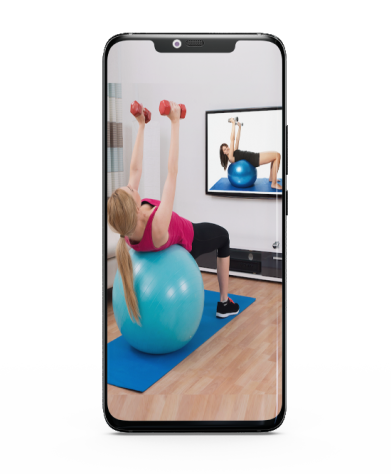 Add training to the shopping cart

Choose a payment method

With the purchase you get access to the online campus

You can start anytime after the purchase
Online course consists of different modules

An online intermediate exam follows

Final exam on 1-2 days of attendance

Place and date can be individually agreed.

Choose from 8 exam locations
The certificate is lifelong and valid worldwide

The training courses have been tested by the state

Average duration of training: 27 days

Every fourth person makes it in just 2 weeks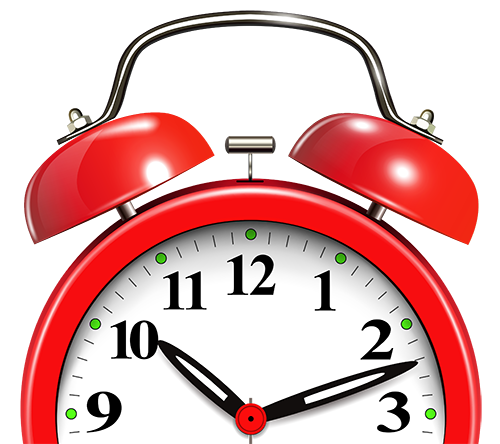 HOW MUCH TIME DO YOU HAVE?
You have 1.5 hours a day
If you find around 1.5 hours a day, i.e. 10 hours a week, you can complete the training in just one month.
You have 1 hour a day
Or you study 0.8 hours a day (approx. 50 minutes), 5 hours a week, then you can complete the training in two months.
You have 0.5 hours a day
If you only have 15-30 minutes to learn each day, you can complete the training in the 6 months. 20-30 minutes a day, this can be a bus / train ride or the warm-up time on the cross trainer
+ 11.000
ISSUED CERTIFICATES
Starte eine Fitnesstrainer-Ausbildung und verdiene Geld mit deinem Hobby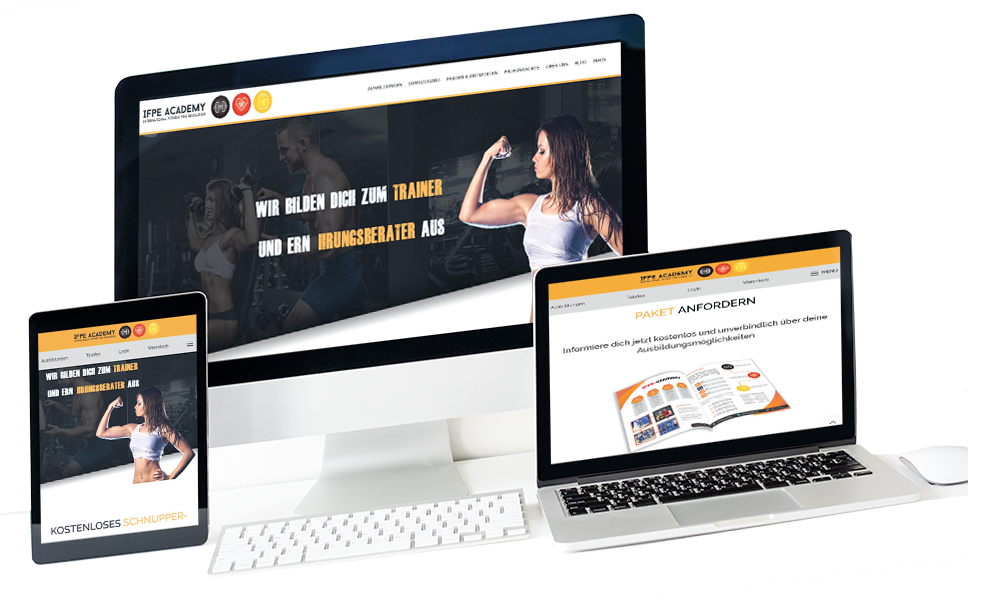 OUR

VISION

:
We want to make education more timely and easily accessible to everyone. We show that fitness trainer training also works flexibly from home with the highest quality. Because we believe that the best way to manage your time is to achieve maximum success.
Do you identify yourself with it too? Then we are the right partner for you!