International Fitness Pro Education(IFPE) of Germany,
Organizer of international fitness coaching courses in the EU countries, presents Personal Training Coaching Courses now in Farsi Language in the city of Istanbul, Turkey.
ABOUT THIS COURSE
The Course will be held over 4 consecutive days. the last day of the period (The Practical Course) is scheduled on March 26-29th (6-9th of Farvardin) and will be performed in Titanic's 5-star luxurious hotel in the beautiful city of Istanbul.
29-26 March
INTERNATIONAL WORKSHOP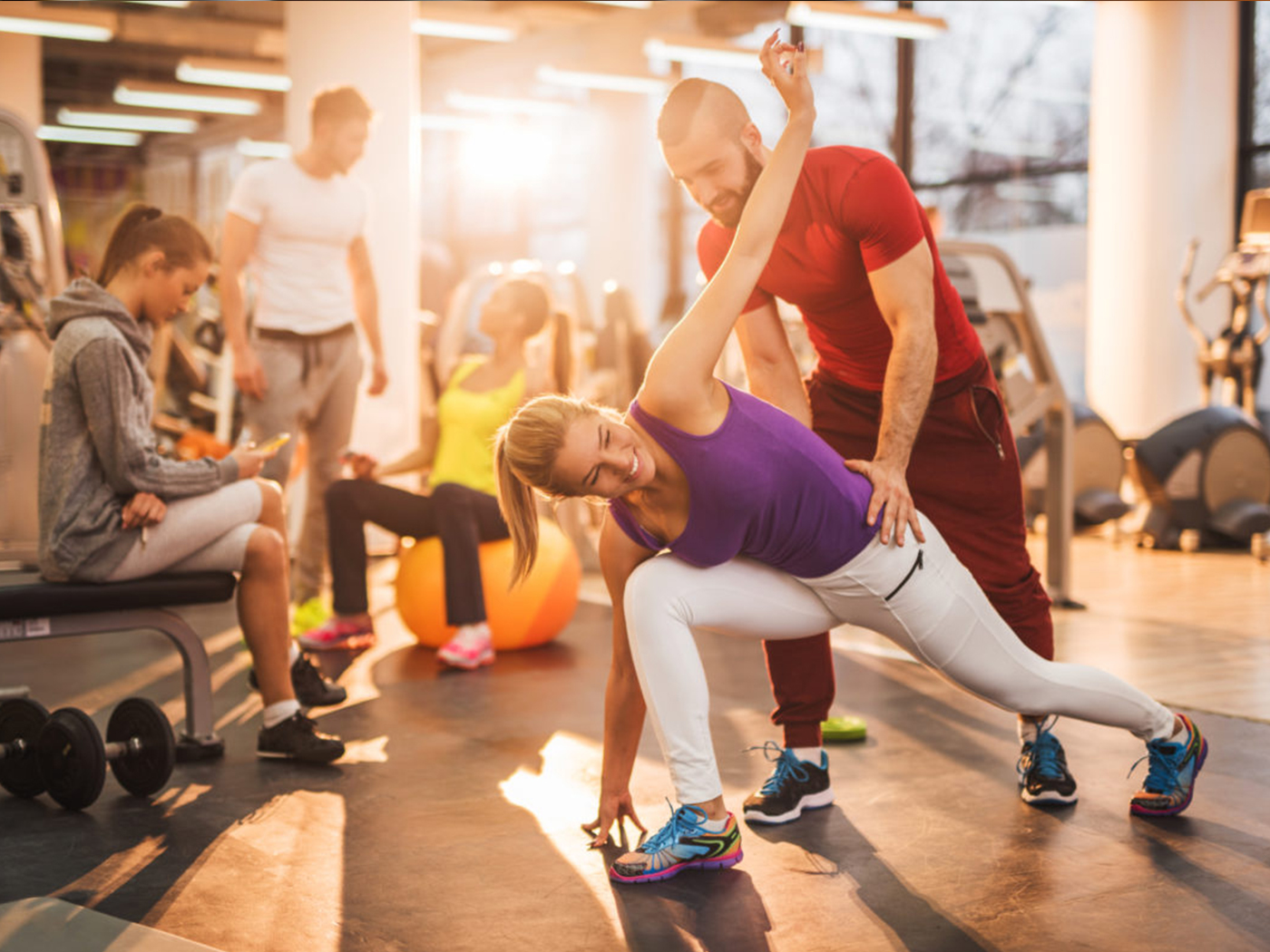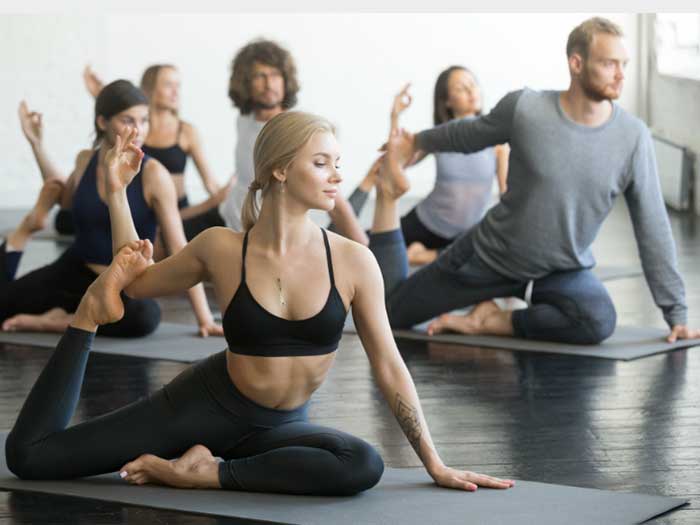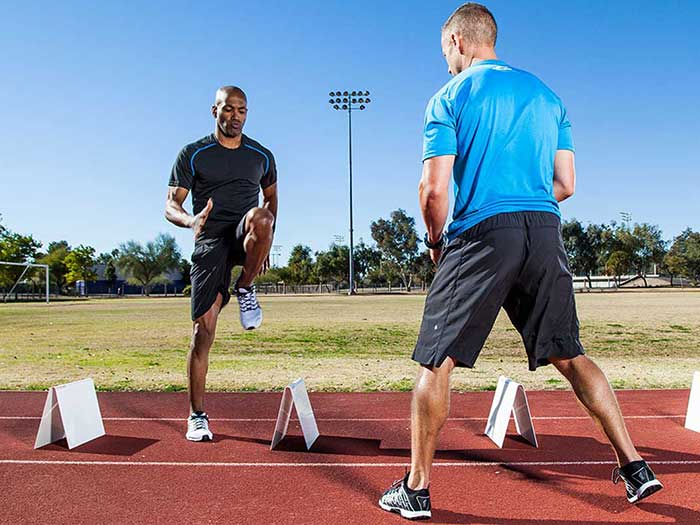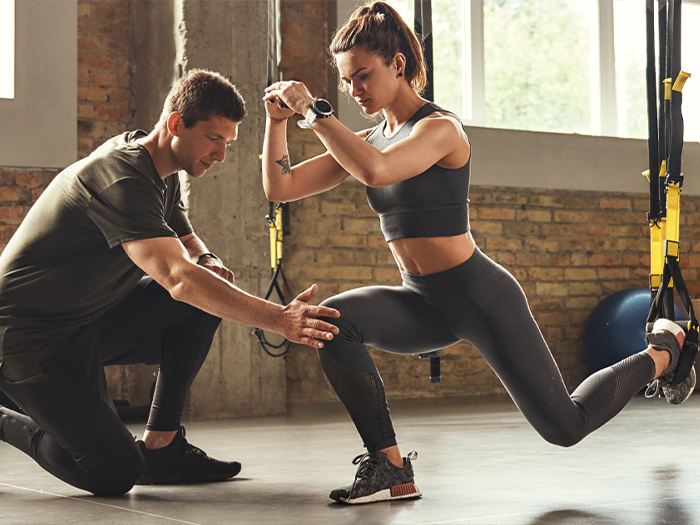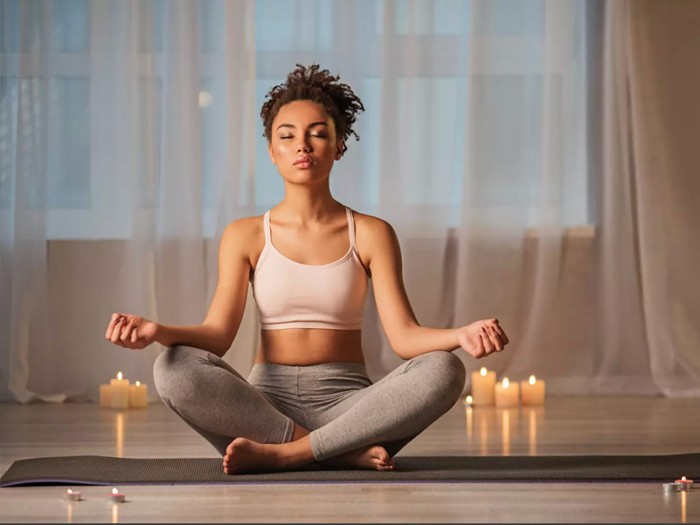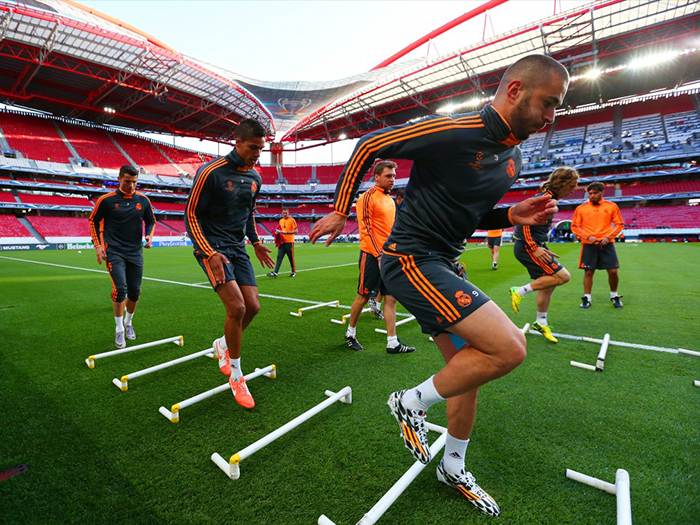 The Practical Course will be performed by internationally acclaimed Dr. Mahdad Akbari, with fifteen years of experience in coaching, managing and supervising fitness training centers all across Germany and Austria, professionally teaching and informing eager participants about all the latest coaching methods and innovative trends currently being used by the experts of the field in Europe.
Special Offer For Personal Trainers
IFPE ACADEMY
INTERNATIONAL FITNESS COACHING COURSES
29-26 March
INTERNATIONAL FITNESS COACHING COURSES
FOR YOUR CVs
All coaching certifications will be registered and issued in Germany and is usable in CVs and resumes.
WHAT YOU WILL LEARN 
Participants will be acquainted with latest "One on One" coaching methods in special solo sessions in the practical course.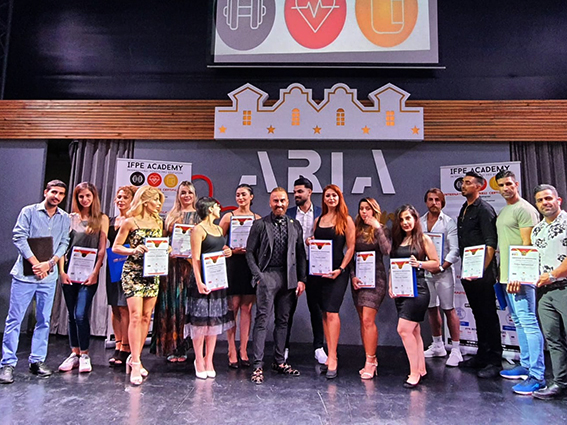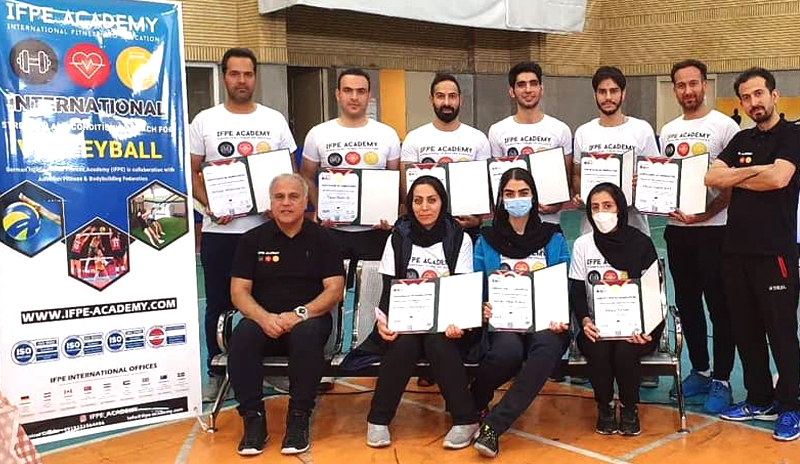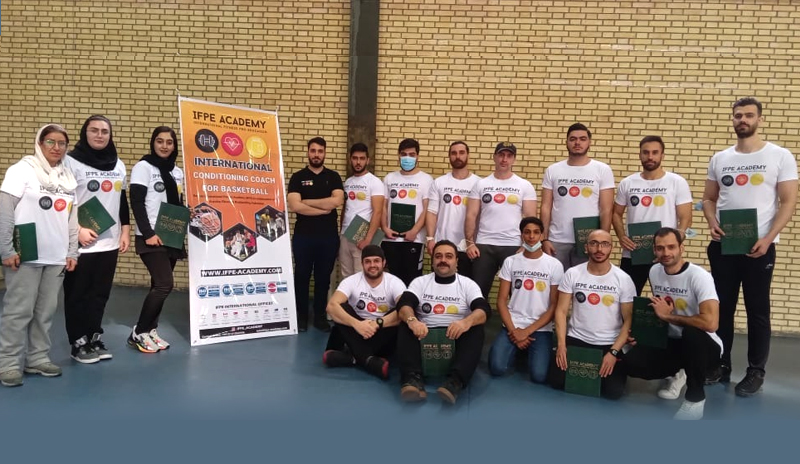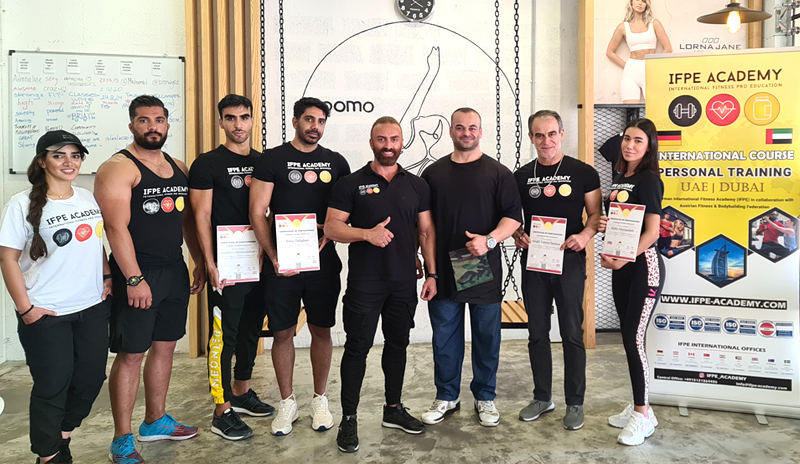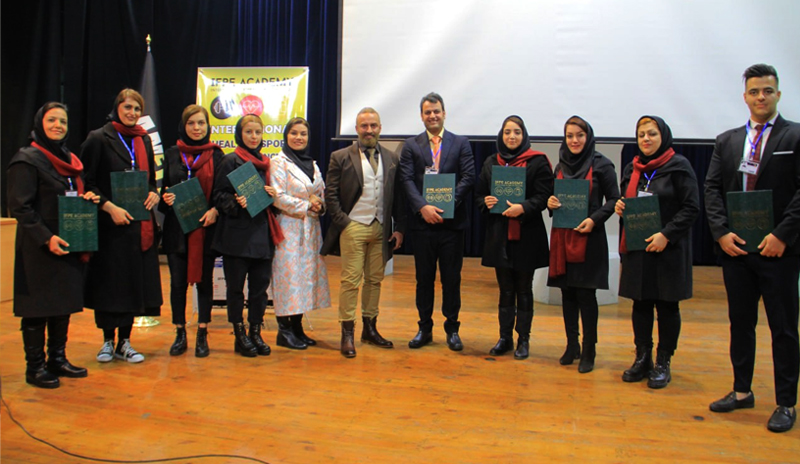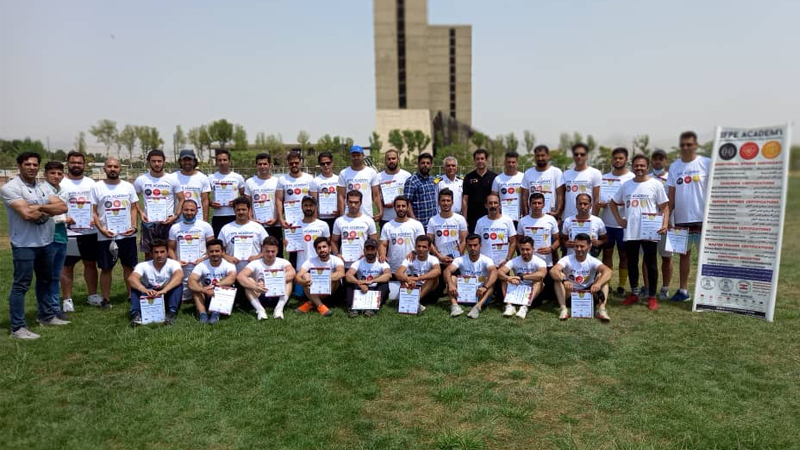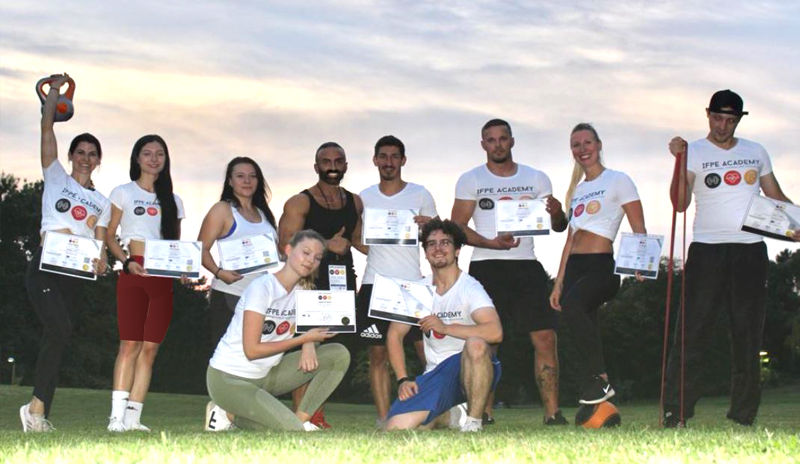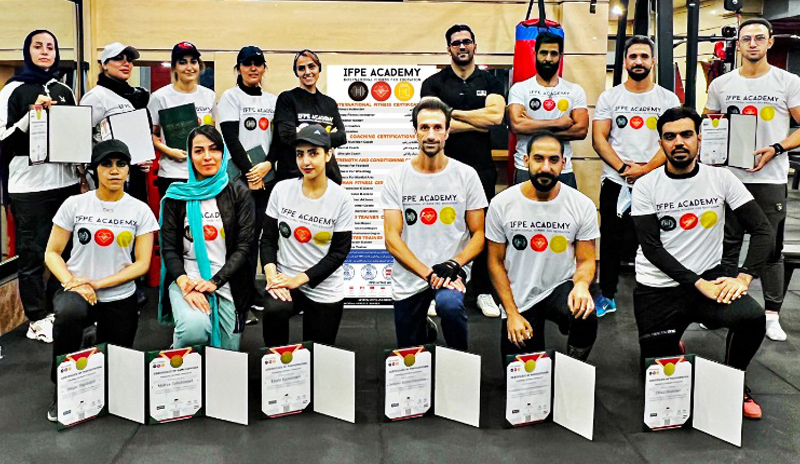 There is also a great closing ceremony planned for last day of the program with media and press coverage and the presence of some of the renown faces in international couching, managers of fitness facilities from Germany and Turkey, nutritional supplements experts and sponsors, all to meet and present the certificates to our freshly trained coaches.
UPDATE YOUR CERTIFICATE

To be in line with the laws and regulations of international couching courses, each individual who work as a personal trainer or those who have the necessary certifications, must annually acquire a minimum of 10 credit points to update their coaching credentials. This course will provide enough points to the seasoned trainers to maintain their credentials in order, just for a price of 150€!
REGISTRATION COSTS
Registration costs varies on the courses starting date:
From Mar.26 to Mar.29, 150€
Admission Capacity: 25 trainees
MORE INFO
For further information, please feel free to contact us via following ways:
WhatsApp: +49 151 21564456
Instagram: @Ifpe_academy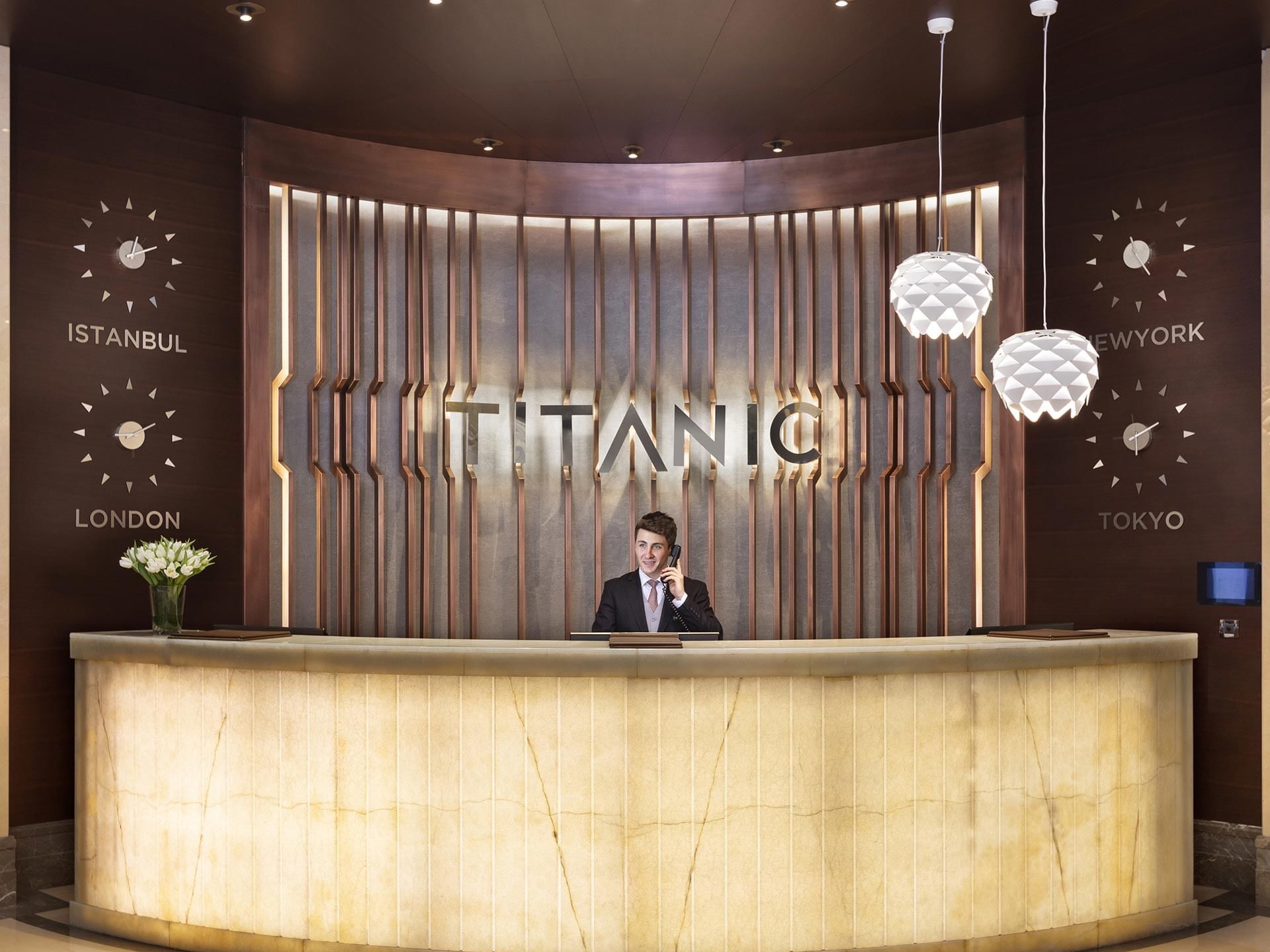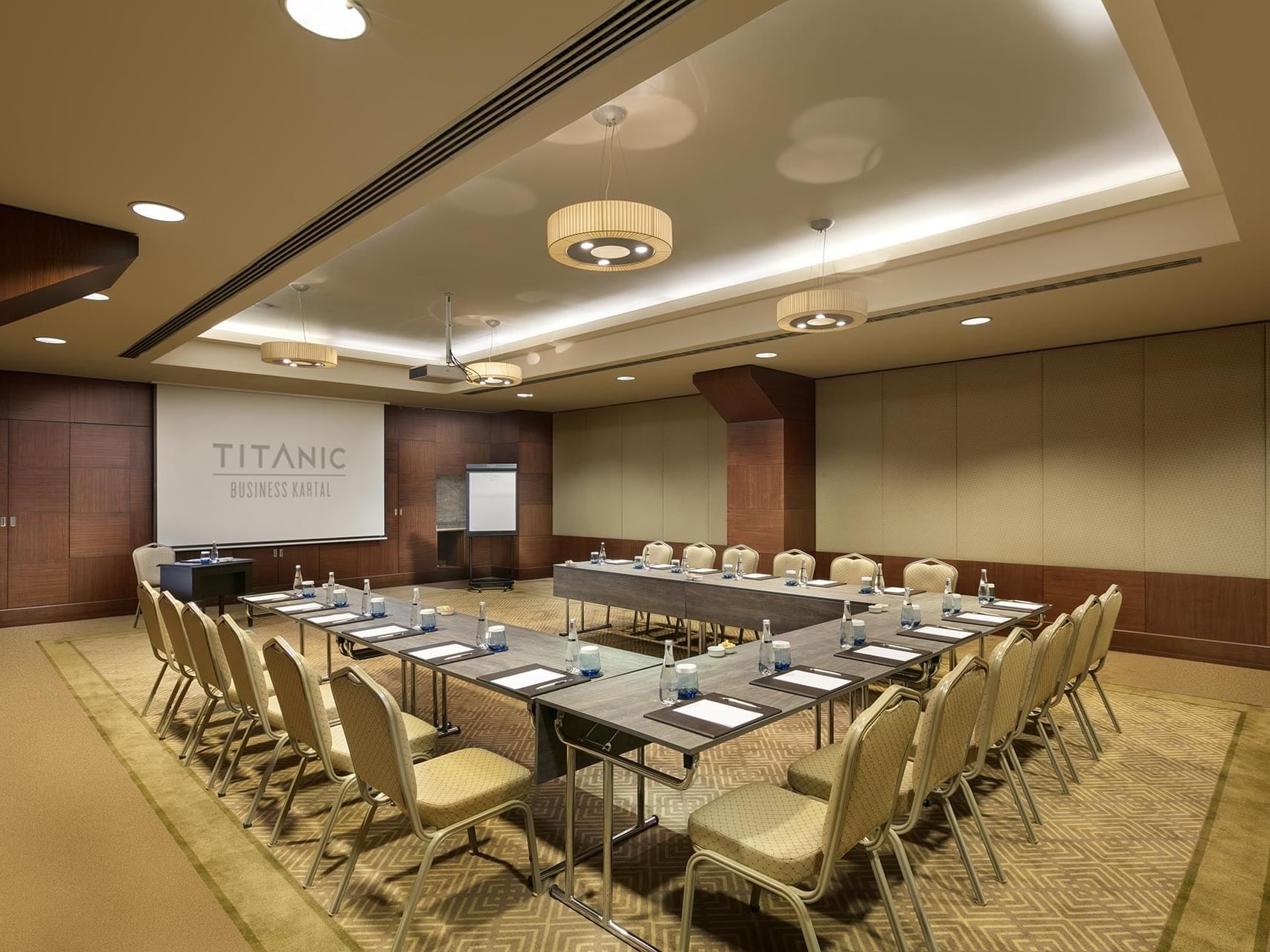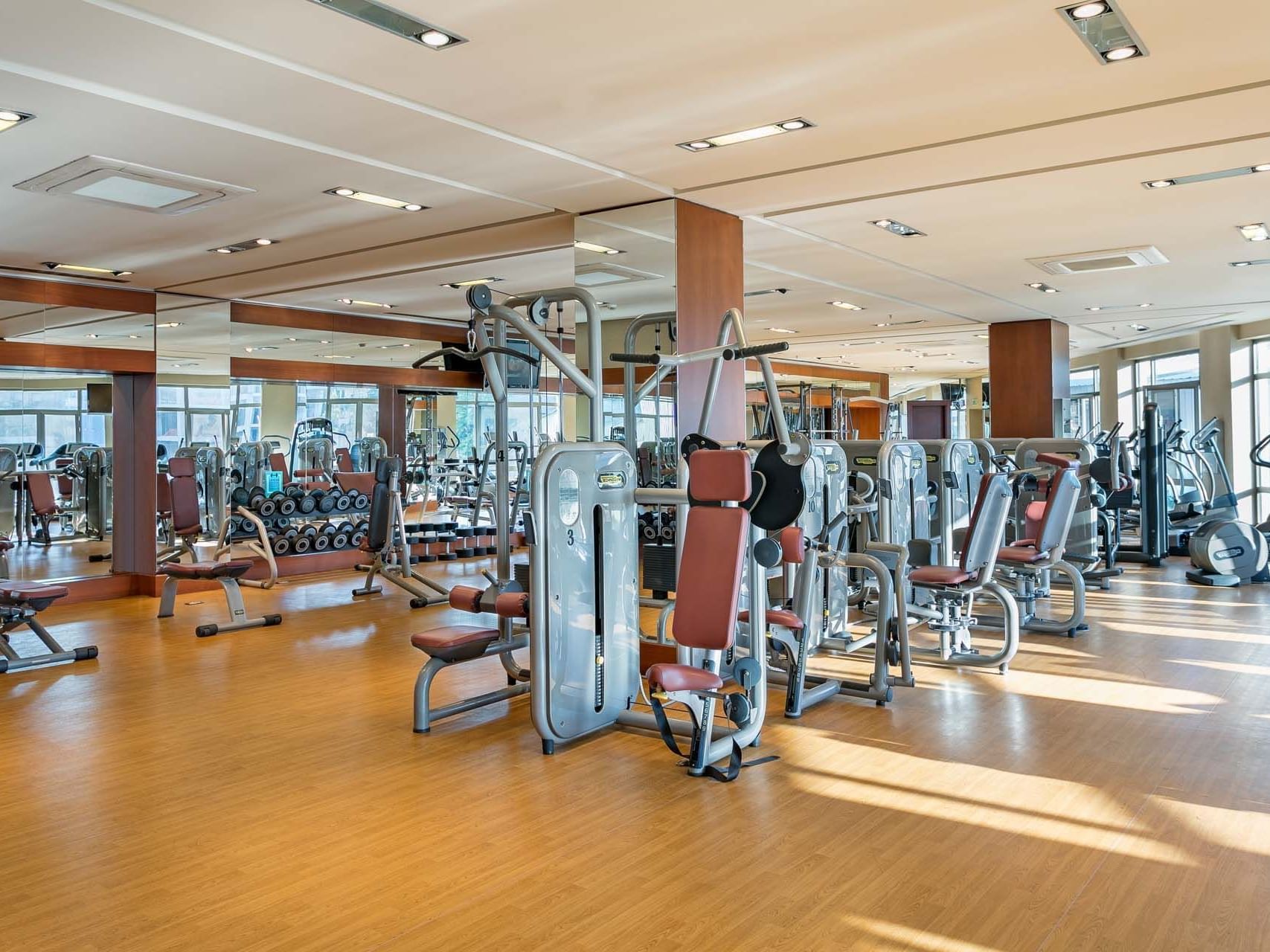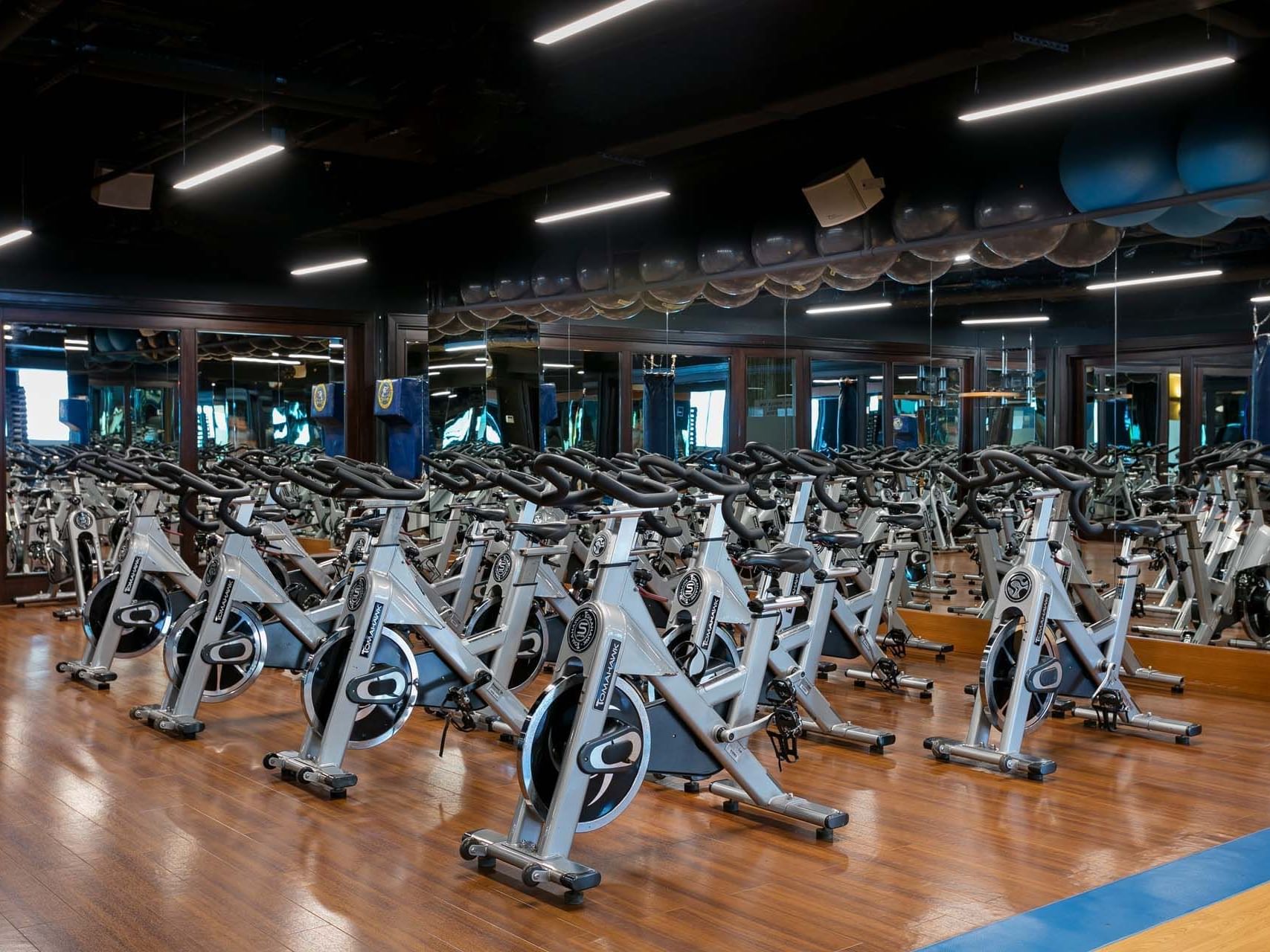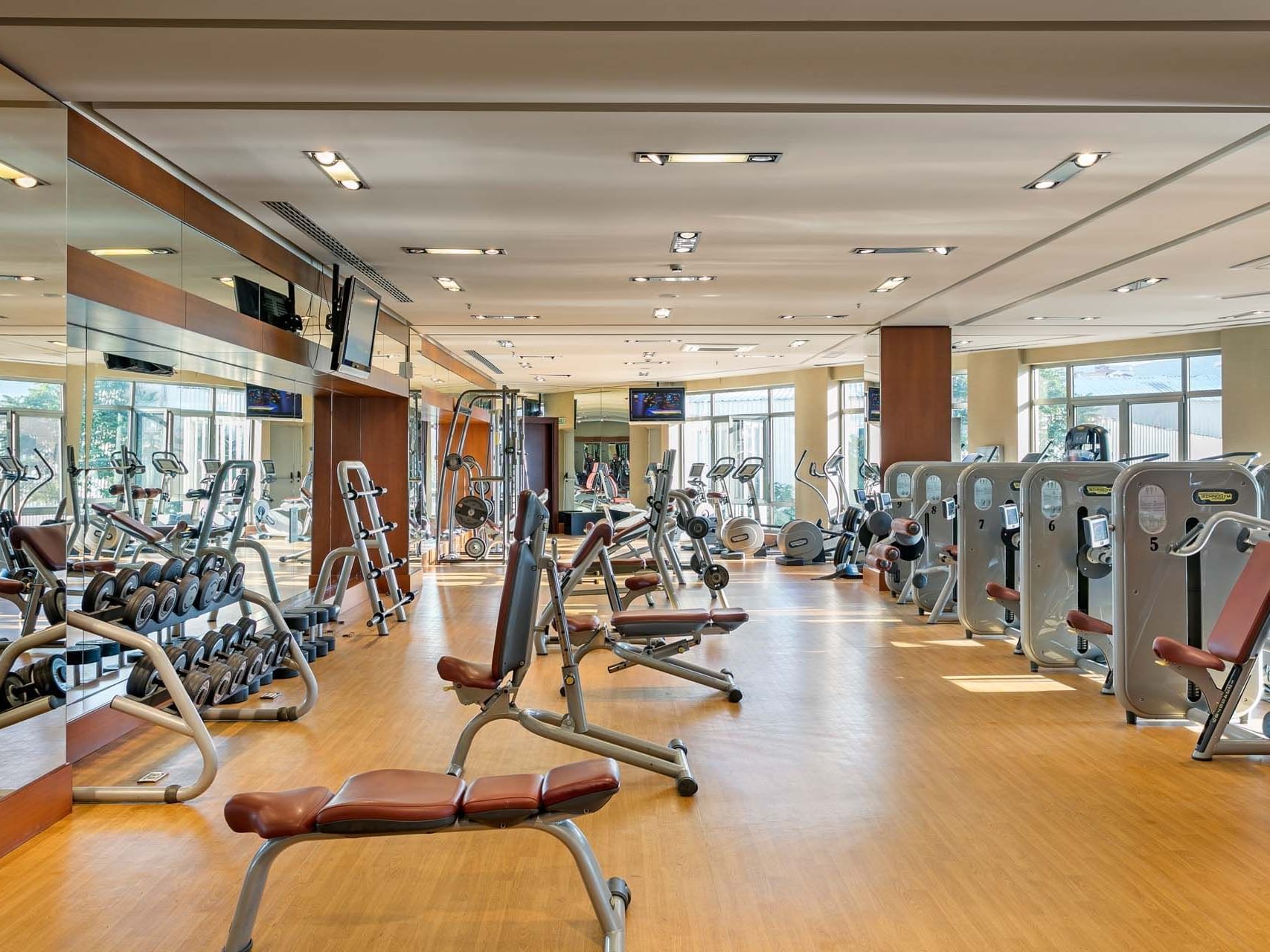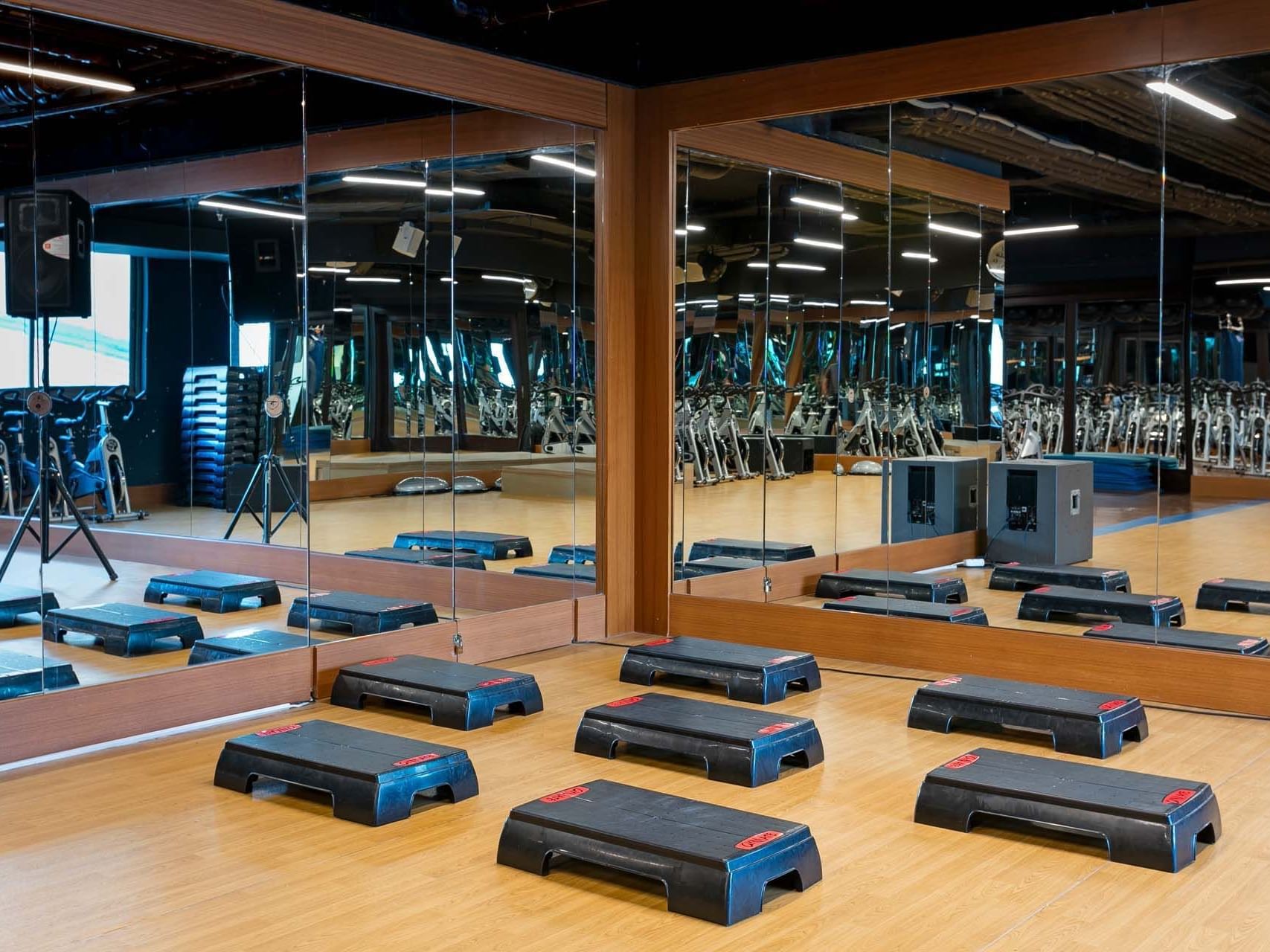 TITANIC BUSINESS KARTAL-CAFE VENEZIA
TITANIC BUSINESS KARTAL - RESTAURANT
TITANIC BUSINESS KARTAL - ACCOMODATION