1 Practice exam : in locations
Certificate: Certificate of Participation
International Fitness Pro Education IFPE
Motivation In Fitness License
Set your mind on exercising more with this webinar
is it time to break up with your couch? If you're tired of feeling stuck in the cushions of despair, don't lose hope. You can get back on track with your exercise goals and fitness resolutions.
Watch this one-hour webinar by our licensed psychologist, who offers insights on getting and staying motivated to move.
You'll feel better–mentally and physically. And, really, your sofa will understand.
Resources:
presentation slides
overview handout
workout worksheet
have you ever started a fitness program and then quit? If you answered yes, you're not alone. Many people start fitness programs, but they may stop when they get bored, they don't enjoy it or results come too slowly. Here are seven tips to help you stay motivated.
REQUEST A FREE TRIAL PACKAGE

NOW FIND OUT ABOUT YOUR TRAINING OPPORTUNITIES FREE OF CHARGE AND WITHOUT OBLIGATION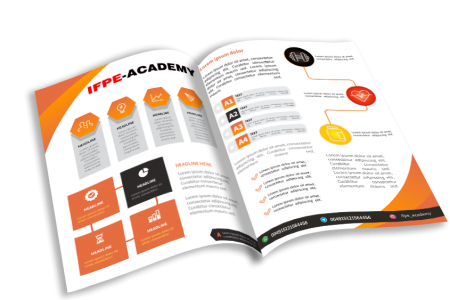 With the trial package you have all the information you need to continue your education with our online training programs.
Information material on all training opportunities
Free trial access to all training courses