INTERNATIONAL PERSONAL TRAINING CERTIFICATION COURSE
International Fitness Pro Education(IFPE) of Germany,
Organizer of international fitness coaching courses in the EU countries, presents Personal Training Coaching Courses now in Farsi Language in the city of Dubai, UAE.
12 December
PERSONAL TRAINING EVENT
The Practical Course will be performed by internationally acclaimed Dr. Mahdad Akbari, with fifteen years of experience in coaching, managing and supervising fitness training centers all across Germany and Austria, professionally teaching and informing eager participants about all the latest coaching methods and innovative trends currently being used by the experts of the field in Europe.
Special Offer For Personal Trainers
IFPE ACADEMY
PERSONAL TRAINING SEMINAR
12 December
PERSONAL TRAINING WORKSHOP
There is also a great closing ceremony planned for last day of the program with media and press coverage and the presence of some of the renown faces in international couching, managers of fitness facilities from Germany and Turkey, nutritional supplements experts and sponsors, all to meet and present the certificates to our freshly trained coaches.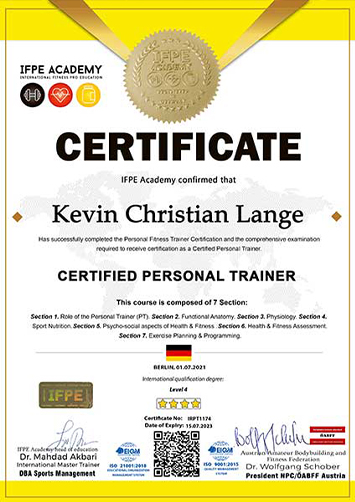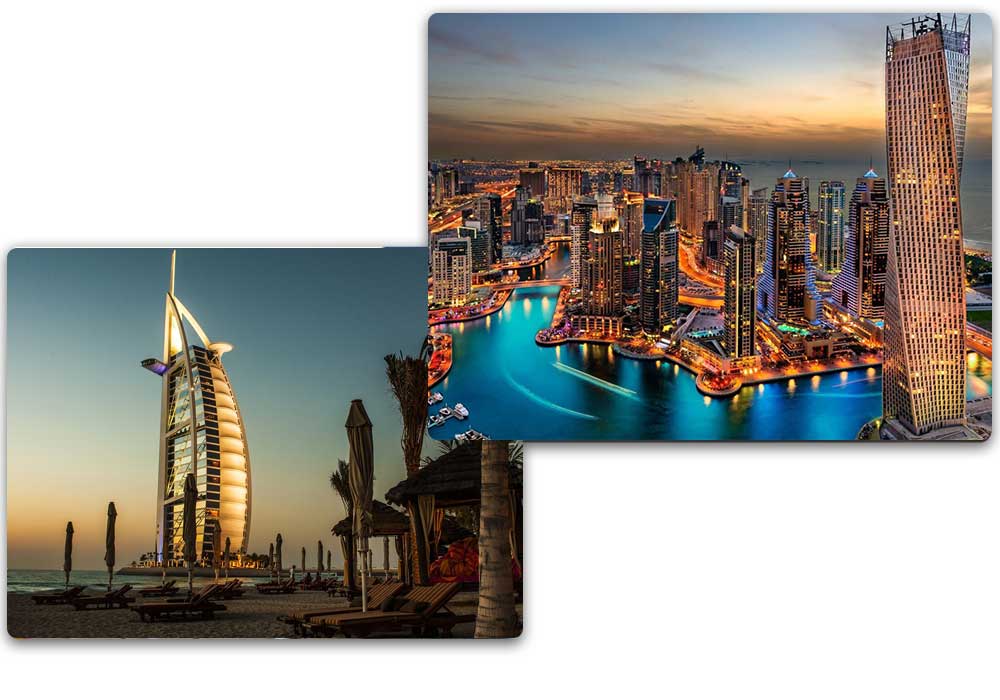 Discover the extravagant luxury, high-tech facilities and old world charm of Dubai. This United Arab Emirates (UAE) state is located on the eastern coast of the Arabic Peninsular, in the southwest corner of the Arabian Gulf. Renowned, worldwide, as a booming centre of international trade and innovation, Dubai has fast become one of the world's most popular tourist destinations. Only in Dubai can one gaze upon, and travel up, the world's largest freestanding structure (the Burj Khalifa), shop in both exclusive designer malls and traditional trade souks and indulge in feasts inspired by the flavours of the world while staying in a 7-star hotel!
Dubai is the largest and most populous city in the UAE. There are approximately 2,780,000 residents from over 200 nationalities, plus countless tourists and traders on any given day! The state-of-the-art technology and infrastructure, tax-free living and a strategic location in the centre of the major trading continents, make Dubai the ideal to place to do business. The by-product of this is a dynamic prosperity—the reason that Dubai is one of the leading luxury holiday destinations in the world! Extravagance abounds in this captivating city-state. There is a rich Arabic culture that underpins local life in the city, but all are welcome and encouraged to explore and enjoy Dubai to the absolute fullest!